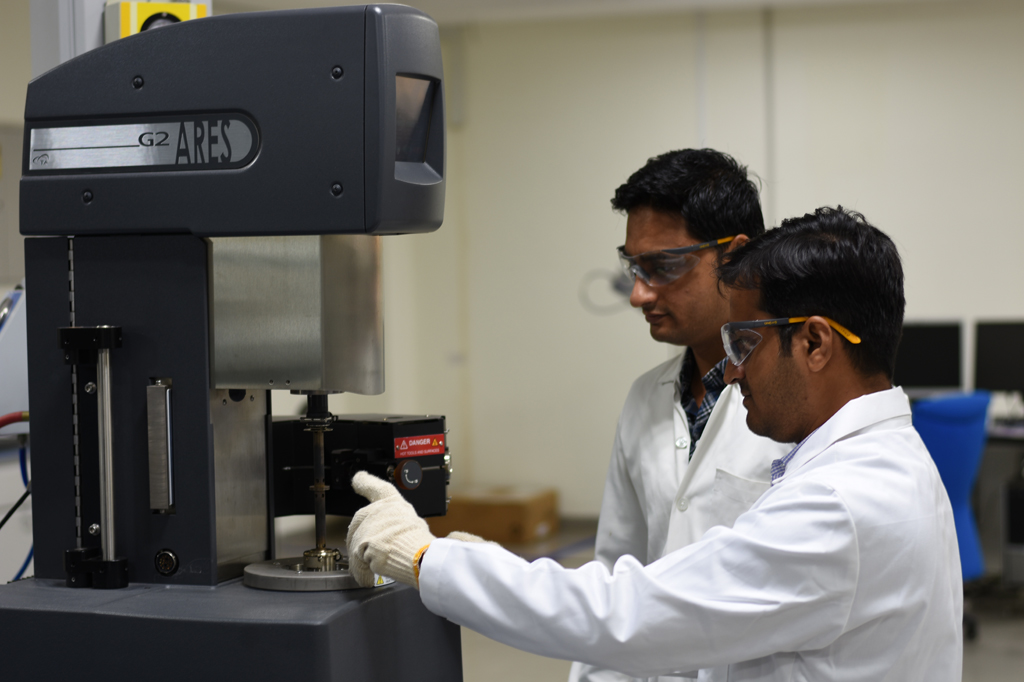 Companies in India
The Solvay group has been present in India since 50 years and has more than 750 employees on 8 plants/administrative sites. 
Solvay develops high added-value, innovative, sustainable and competitive solutions, tailored to the demands of its end customers for the following markets: Aeronautic & automotive, Agro food, Building & construction, Consumer goods & healthcare, Electrical & electronics, Energy & environment, Industrial applications.
In India, we produce:
Catechol Derivatives
Peroxygens
Specialty Polymers
Surfactants
Guar derivatives
Mineral Chemicals
Contact us
Equinox Business Park,
Tower - 4, 9th Floor - Unit no. 903
LBS Marg, Kurla (West),
Mumbai - 400 070
*Hichem's corporate office is situated at other location.