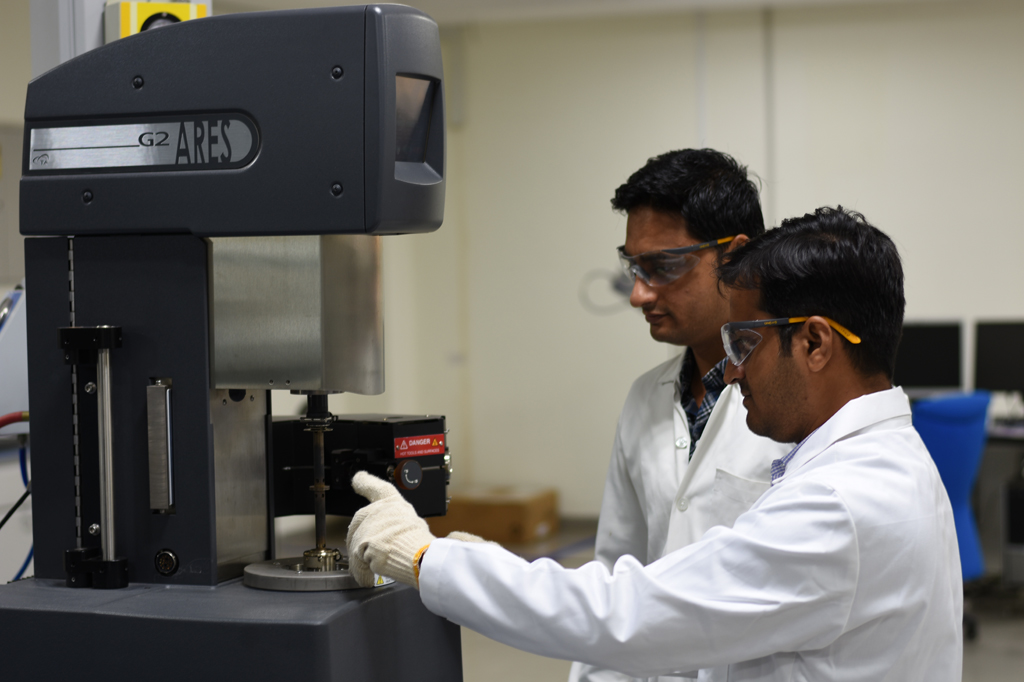 Companies in India
Catàsynth Speciality Chemicals Private Limited
Solvay expanded its footprint by forming a Joint venture with Catàsynth Speciality Chemicals, in February 2020.  
Catàsynth Speciality Chemicals Private Limited, a subsidiary of The Anthea Group, operates a greenfield facility in Mangalore, India manufacturing Catechol based products like Methylenedioxybenzene (MDB), Piperonal, Helional and Piperonyl Butoxide (PBO). These products are produced using patented, eco-friendly and sustainable processes. 
The manufacturing facilities are located within the Mangalore Special Economic Zone (SEZ).