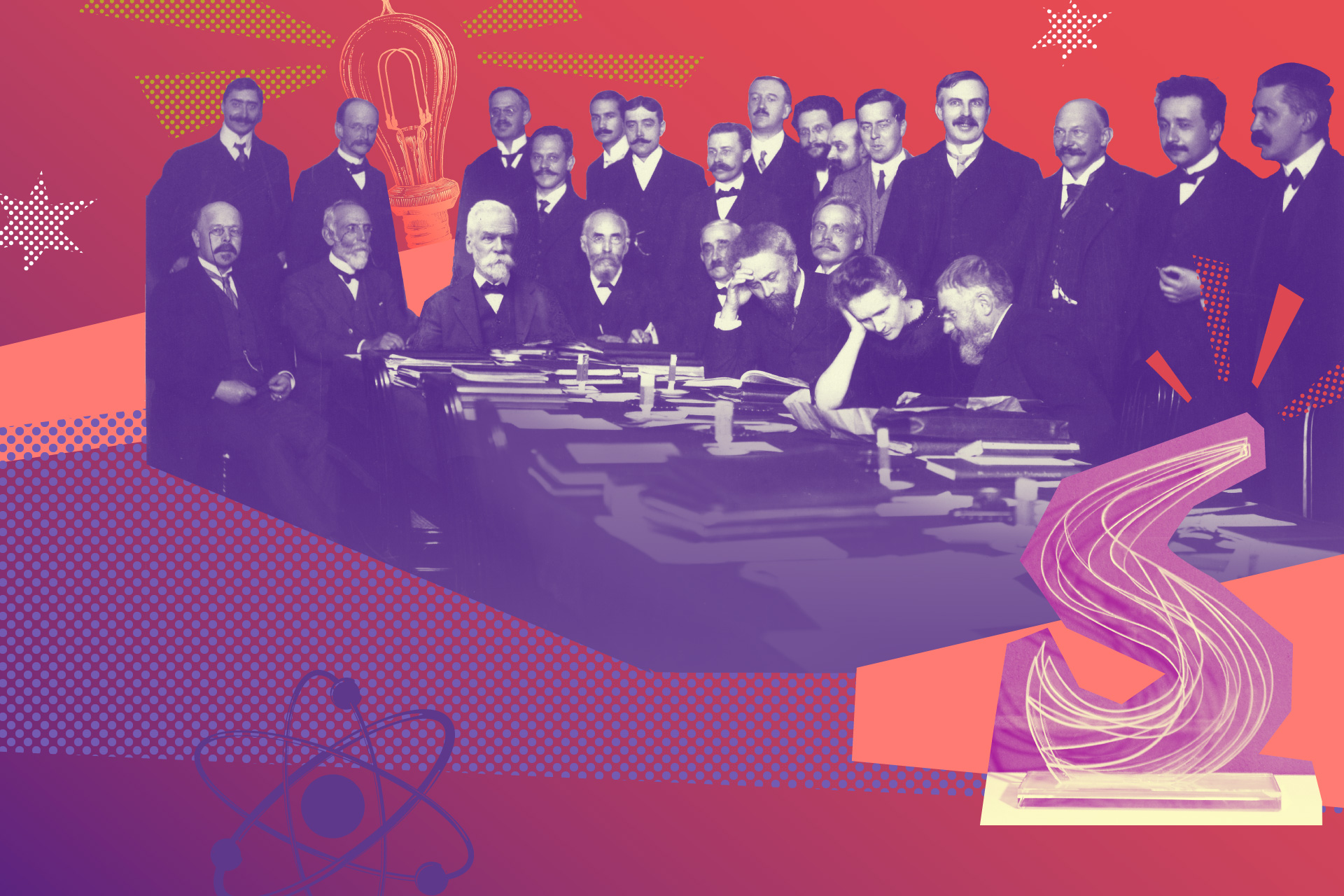 Innovation
R&I Centre in Vadodara
The Vadodara Research and Technology Center was inaugurated on May 25, 2012. It was built using green technologies, the center was awarded GOLD LEED Certification.  
On full appropriation, it can accommodate 200 researchers and their support staff. 
Vadodara is a corporate center catering to the technical needs of multiple Business Units as well as Corporate R&I. Today the center hosts scientific communities of Corporate R&I, Specialty Polymers and Novecare.
The 2 main scientific domains are Organic Chemistry with a clear positioning in the scouting of new molecules and Polymer chemistry with expertise excellence in polycondensation, radical polymerization and the addition in 2018 of ethoxylation capabilities. These domains are supported by state of the art analytical and mechanical properties laboratories.
Other missions of the center are to provide technical support to Indian plants and business personnel for customer support. 
It has ties with several Universities including Maharaja Sayajirao University, National Chemical laboratories in Pune and IISc Bangalore. 
In recent past the center takes pride in inception and contribution to ongoing Industrialization of two products – Verian PGA and mPES (Veradel®)