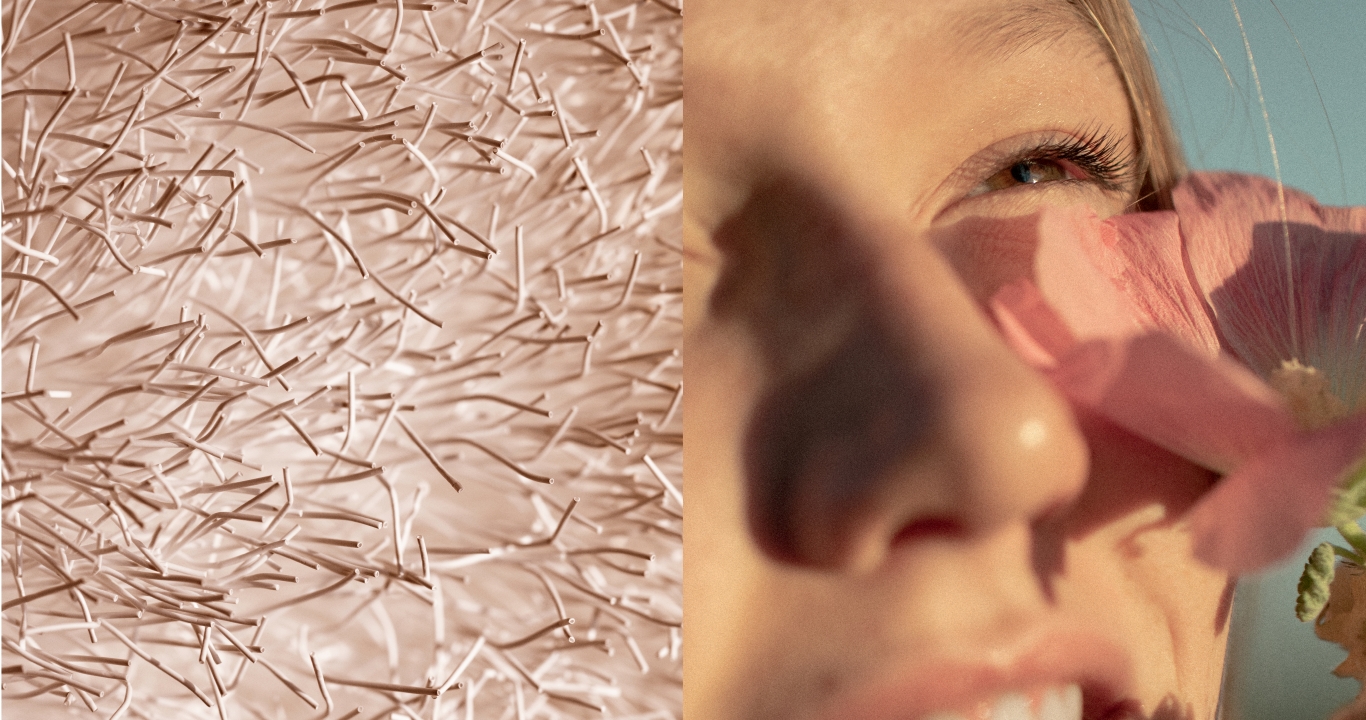 Our Purpose
We bond people, ideas and elements to reinvent progress
The idea of progress has been at the heart of our company since the very earliest days, over one hundred and fifty years ago, and has driven us to create many of our defining achievements. 
Progress is our integral force triggered by bonding. Such fundamental ideas have always been purposely guiding Solvay's humanistic and scientific spirit. This provided the foundation on which Ernest Solvay initiated his unique Solvay conferences contributing to the birth of modern physics by bringing together the brightest minds of all time. Furthermore, other disciplines made spectacular progress thanks to his scientific institutes. In chemistry, bonding is what continuously happens when elements connect into molecules, shaping the world we experience every day. Ultimately, people can bond with other people's ideas to share common goals and their collective energy can change the future. 
That's why at Solvay, we bond people, ideas and elements to reinvent progress.
Sustainable shared value for all
Our world has an ever-growing population and limited resources, and we are facing environmental and social challenges like never before. A world in which more doesn't always mean better, and better does not mean better for all. We have to do more than just come up with new products, services, or inventions. We have to do more than just invent. We have to reinvent. Reinvent progress to solve critical industrial, social, and environmental challenges.
We are unleashing the power of science to deliver clean mobility and lower carbon footprints, to take steps towards a more circular economy.
That's why Solvay's Vision is to create sustainable shared value for all.
Solutions to reinvent progress
Together with our customers and partners, we bond to develop solutions answering the key drivers - the so-called "megatrends" - that will shape our future. 
As the world becomes more populated, urbanized and prosperous, the pace at which we're consuming our planet's resources is not sustainable. We want solutions to fulfill the present and future generations' needs and ensure their access to natural resources. This aspiration is at the core of our G.R.O.W. strategy to bring technologies and businesses to be at the service of these issues.
https://youtu.be/OcNorxqBkT8
Our core beliefs express the soul of Solvay - the ideals that have driven us for 156 years and will compel us for the next 156 years.
Purposeful responsibility: our commitment to uncompromising ethics, safety and wellbeing, and sustainability.
Unity not uniformity: our belief in the power of one Solvay, inclusion & diversity, and the universal connection between all human beings. We are better together and we value the unique contribution of each individual.
Passion for performance: our fire to achieve beyond, to challenge the status quo, and manage through meritocracy.