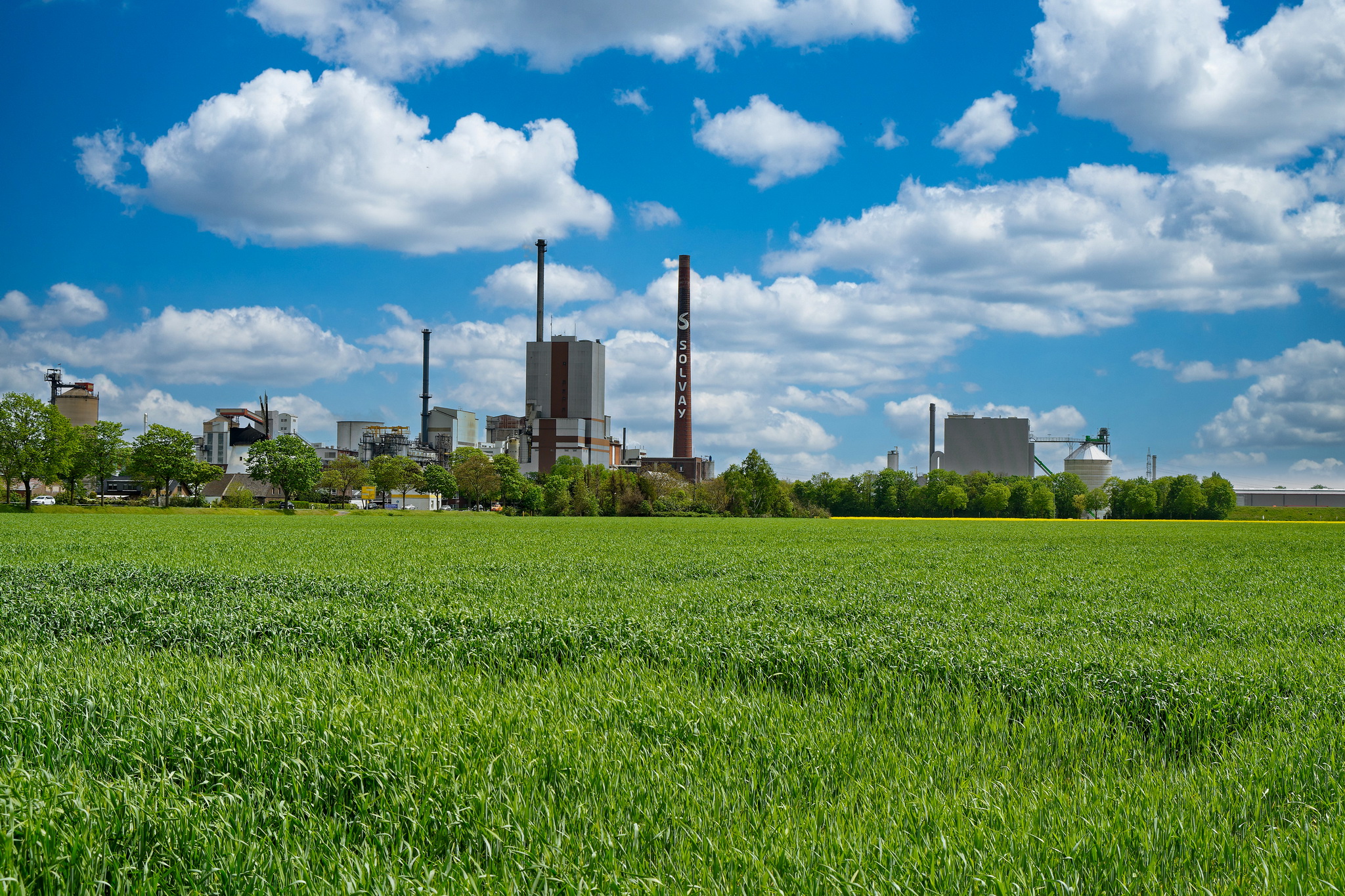 Our sustainability strategy
Raising the bar to tackle climate change and resource scarcity to foster a better life
Sustainability is a journey
At Solvay, we believe that finding solutions to humanity's biggest challenges requires scientific breakthroughs that protect our heritage for generations to come. Today, we are using our expertise to help solve some of the world's most pressing issues. 
Solvay One Planet turns our ambition into concrete actions. It ensures that we focus our efforts on the areas where our innovation and sustainable solutions can have the biggest positive impact, directly and indirectly, in line with the UN Sustainable Development Goals (SDGs).
Structured around the three major categories of climate, resources and better life, Solvay One Planet is our roadmap towards a sustainable future that provides shared value for all. 
Underpinned by our Purpose and G.R.O.W. strategy,  our sustainability agenda is brought to life by a set of clearly defined programs and actions. These are organized around ten key goals and put into practice through a set of concrete actions and projects.
Sustainability achievements at a glance
We accelerated our efforts to meet our stakeholders' growing expectations: we focused on protecting the most vulnerable during the pandemic; set more ambitious environmental targets; built partnerships to enable the circular economy; and worked to ensure that sustainable solutions represent a growing proportion of our sales.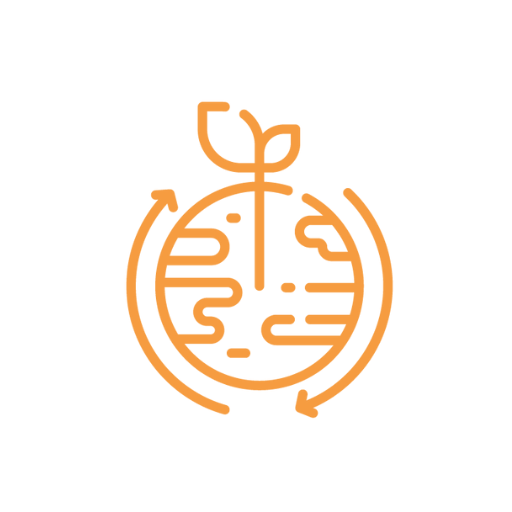 59 emissions reduction projects
-3.5 million tonnes of CO2 annually (equivalent to taking 1.9 million cars off the road)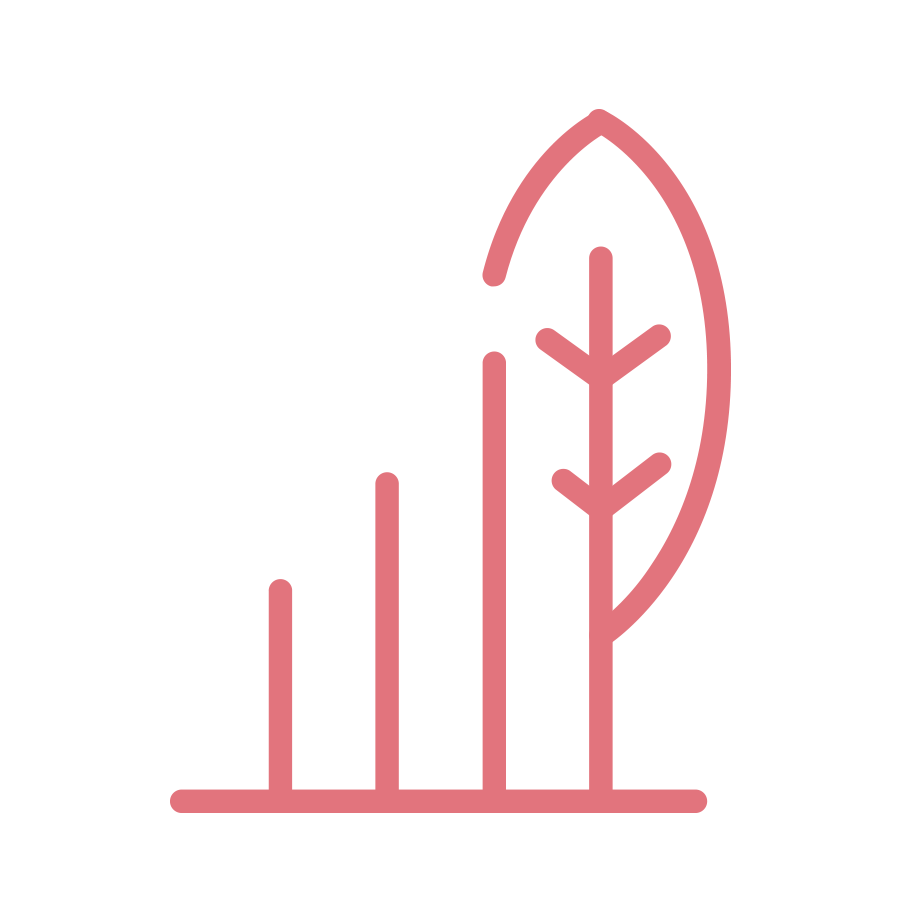 55% of 2022 Group sales (a 5% increase in 2022)
Acceleration driven by growth in Materials and Solutions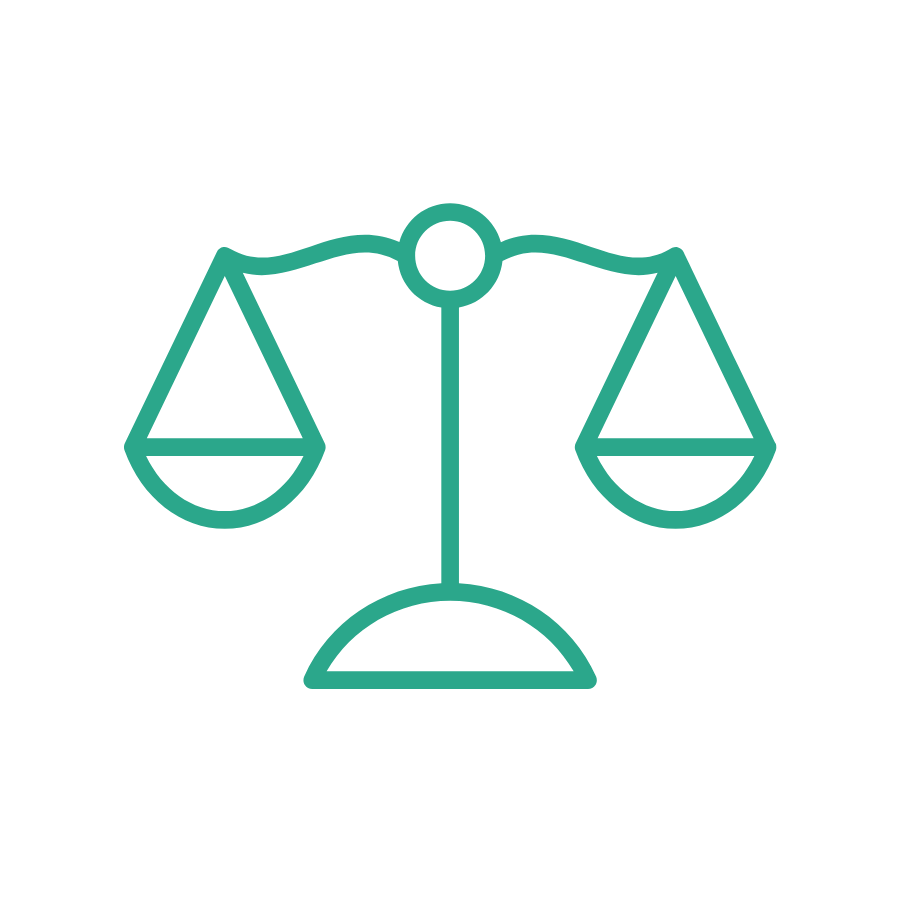 Publication of gender pay gap in April 2022
and corrective measures in place for 951 people
Climate :-19% GHG (scope 1&2 -progress vs 2018)
 Progress at 2x Paris Agreement - 4 plants exiting coal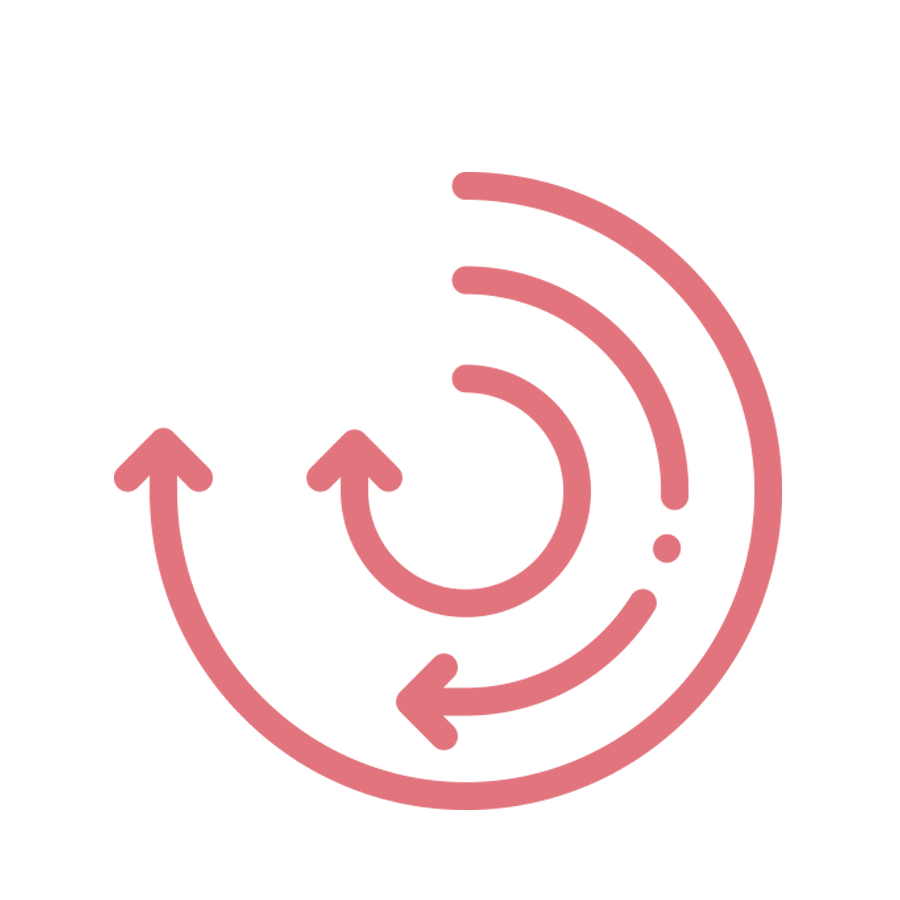 Circular economy: 9.3% of our total sales
Launch of our Growth platform on Renewable Materials and Biotechnology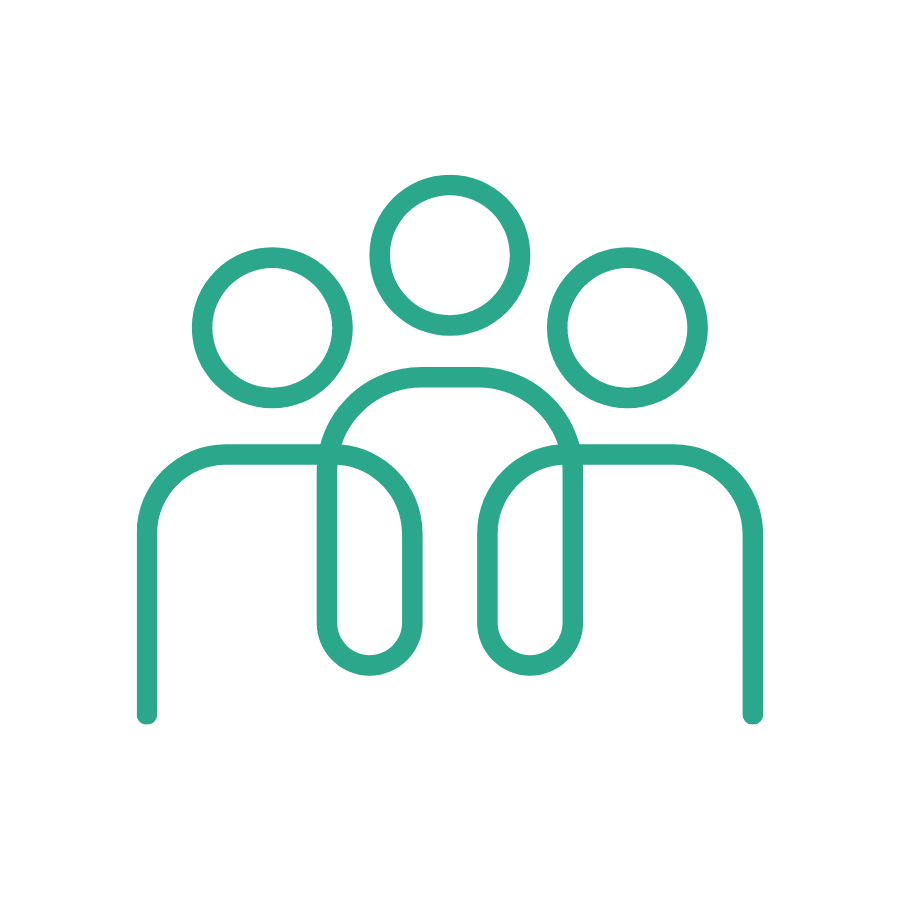 High participation in the inaugural Global Employee Share Program
first employee share plan in 2022, with a participation rate of 27.7%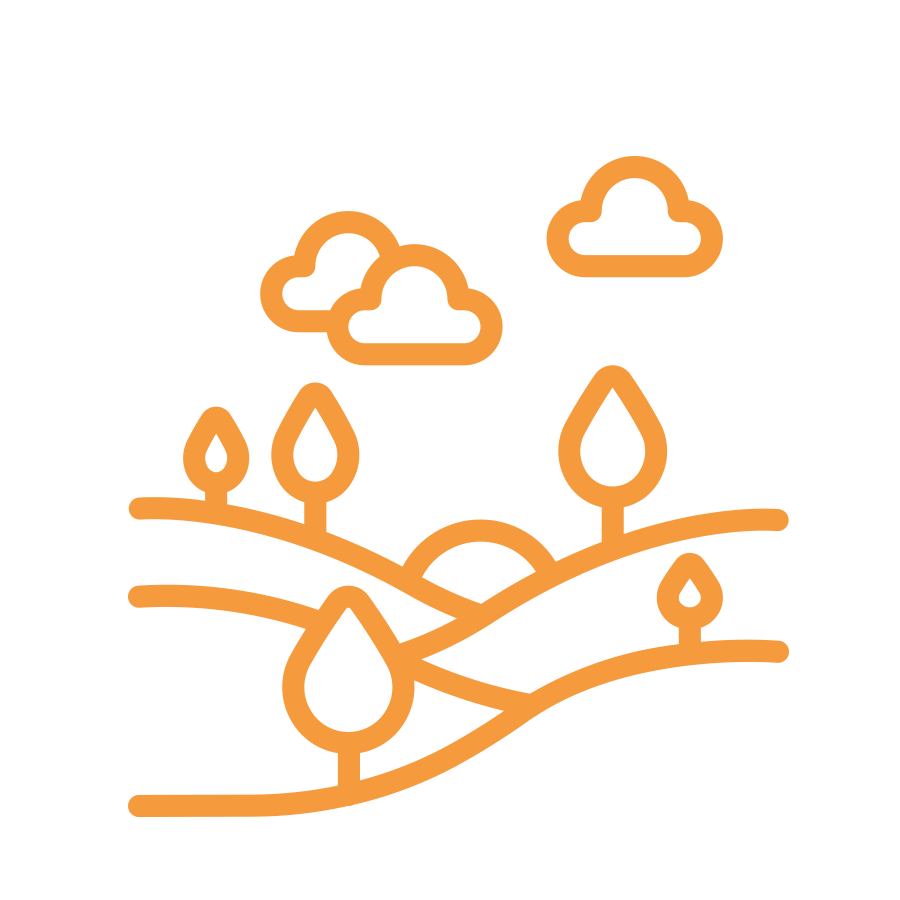 Decreasing our global pressure on biodiversity -28% versus 2018
Biodiversity roadmaps for top 32 sensitive sites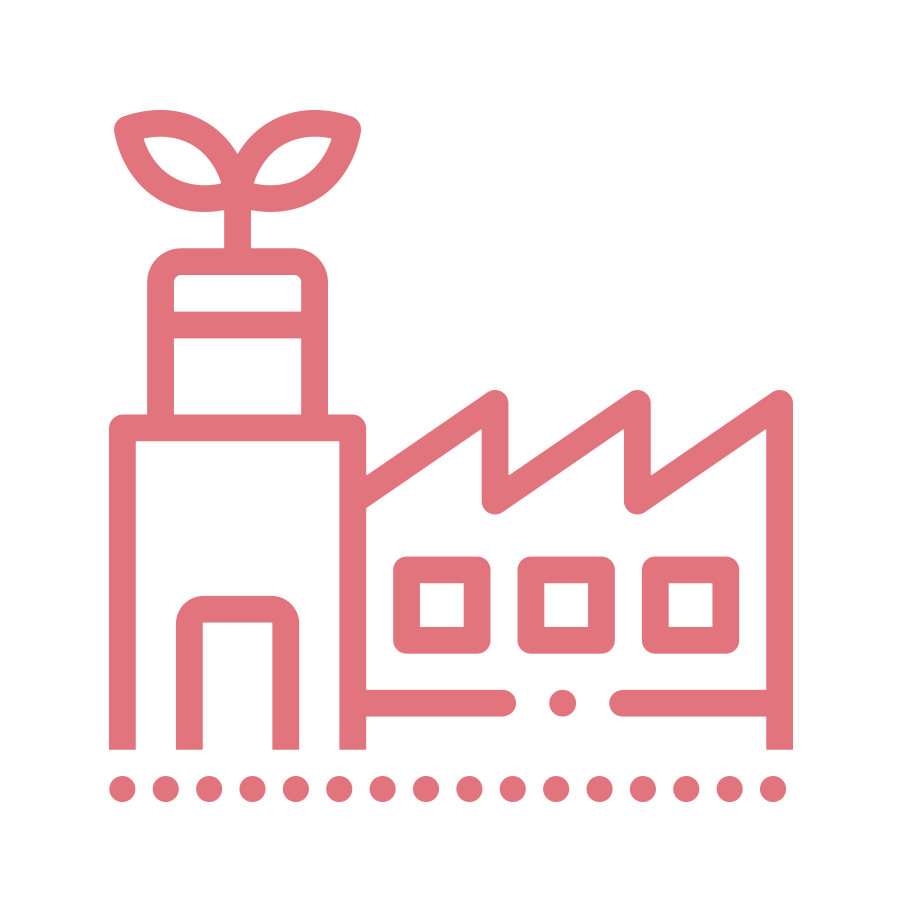 -36% reduction of its non-recoverable industrial waste since 2018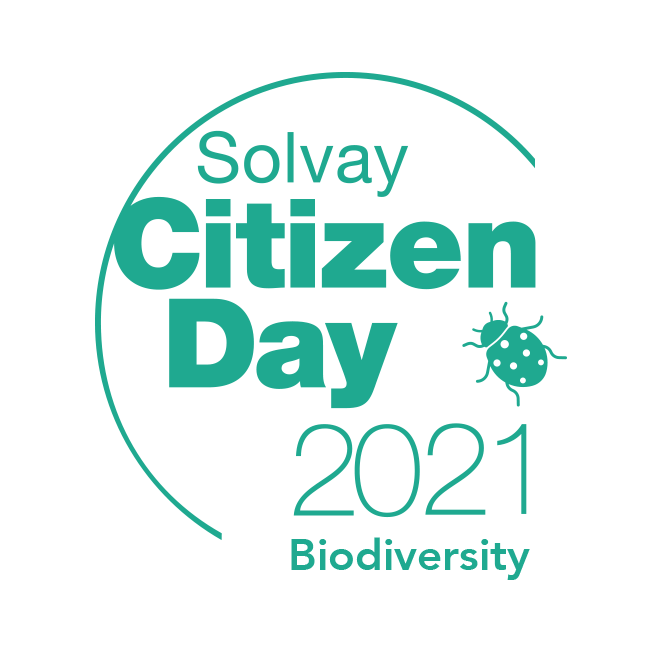 Solvay employees unite for DEI
€50,000 donation - 100 sites - 14 countries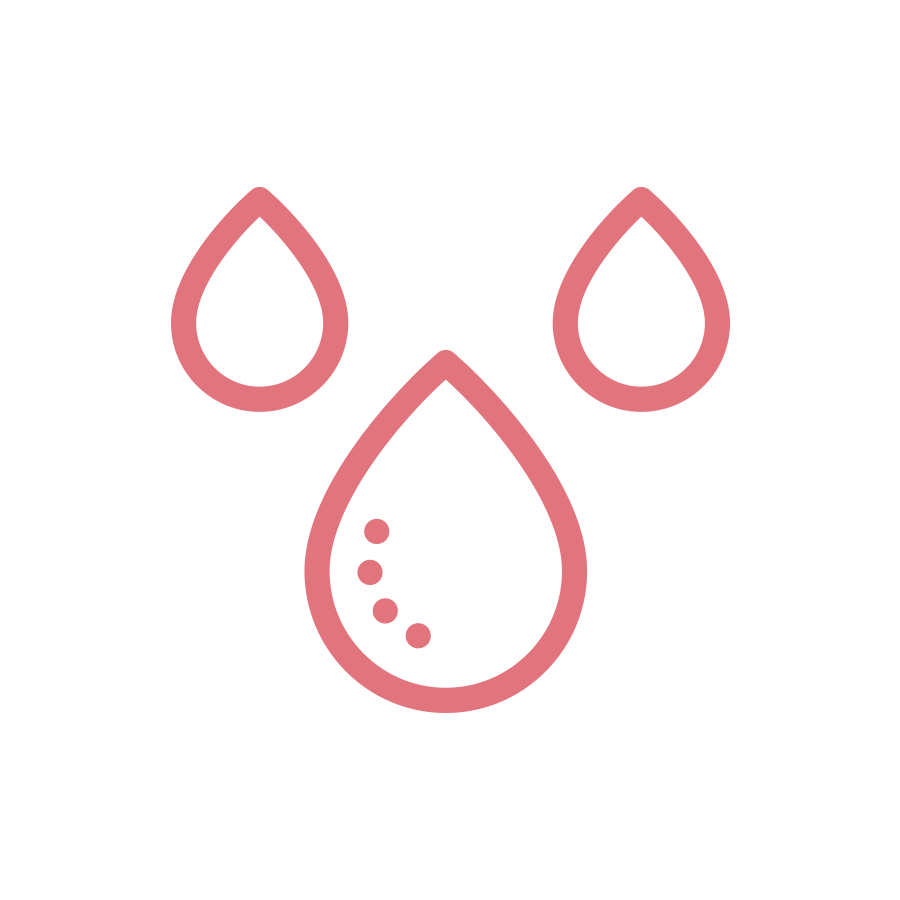 330 Mm3 in 2022 - change in methodology
dashboard created to monitor around 90% of the Group's daily freshwater intake
"Solvay's sustainability commitment is strong and goes beyond just reducing our environmental impact: it's also about responsible capitalism and creating a better life for our employees and society at large. Whether it is through creating products that improve health, safety and air quality, caring for employees during the Covid-19 crisis, or developing circular economy solutions, we want to be a catalyst to enable a more sustainable future."
Ilham Kadri, Solvay CEO