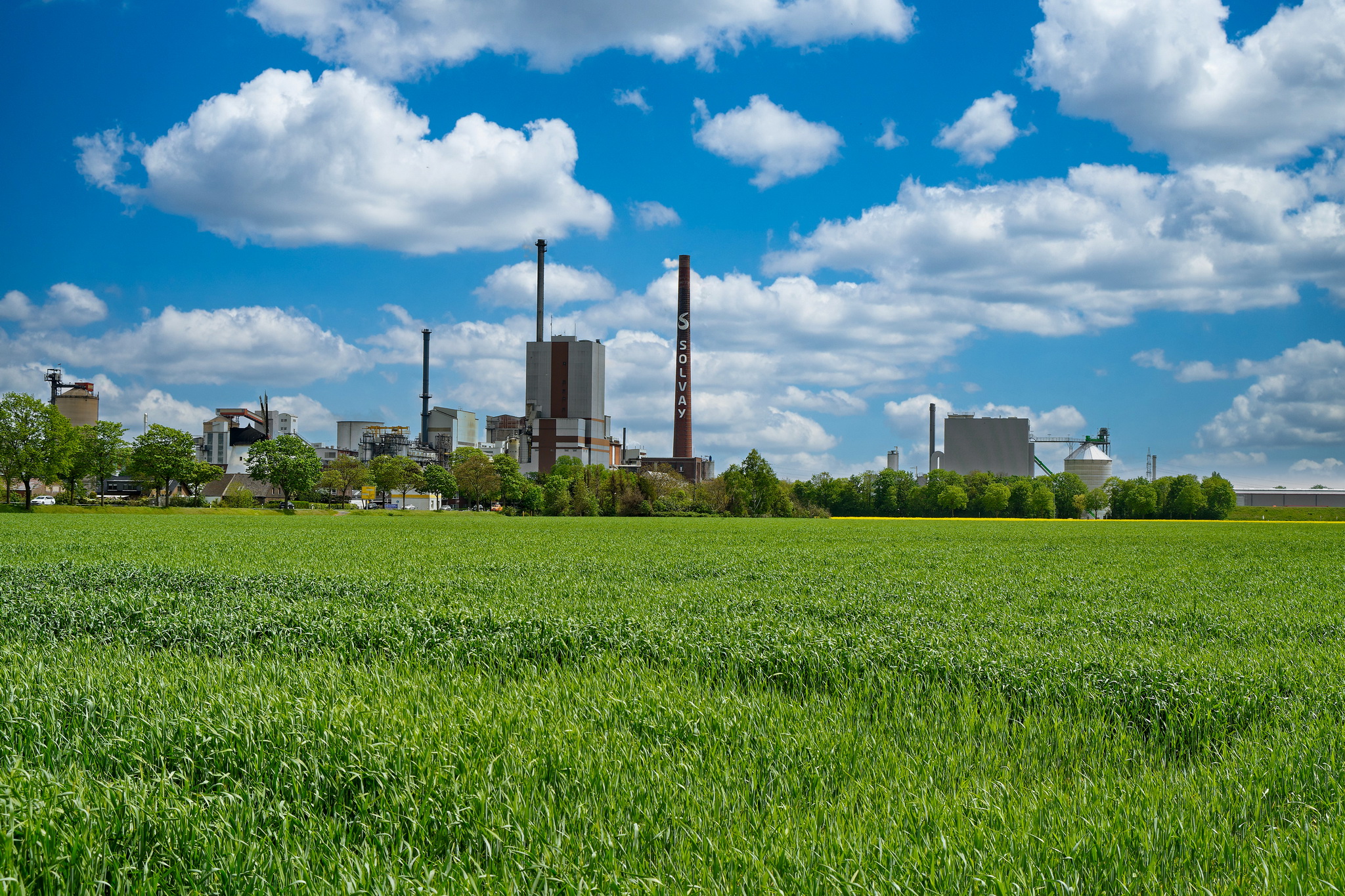 Our sustainability strategy
Raising the bar to tackle climate change and resource scarcity to foster a better life
Awards and Recognitions
Solvay Specialities India Private Limited
Indian Chemicals Council for excellence in Management of Health/Safety/ Environment for the year 2012.
National Safety Council in recognition of appreciable achievement in Occupational Safety & Health for assessment period 2009-2011.
Federation of Indian Chamber of Commerce and Industries for commendable work for changing public perceptions for the year 2013.
Rhodia Specialty Chemicals India Limited
Two Awards for Roha site by National Safety Council Maharashtra Chapter for the year 2012 in Chemicals and Fertilizers division for Lowest Average Accident frequency rate and Longest Accident free period.
Recognition  received in 2020 for Safety Culture