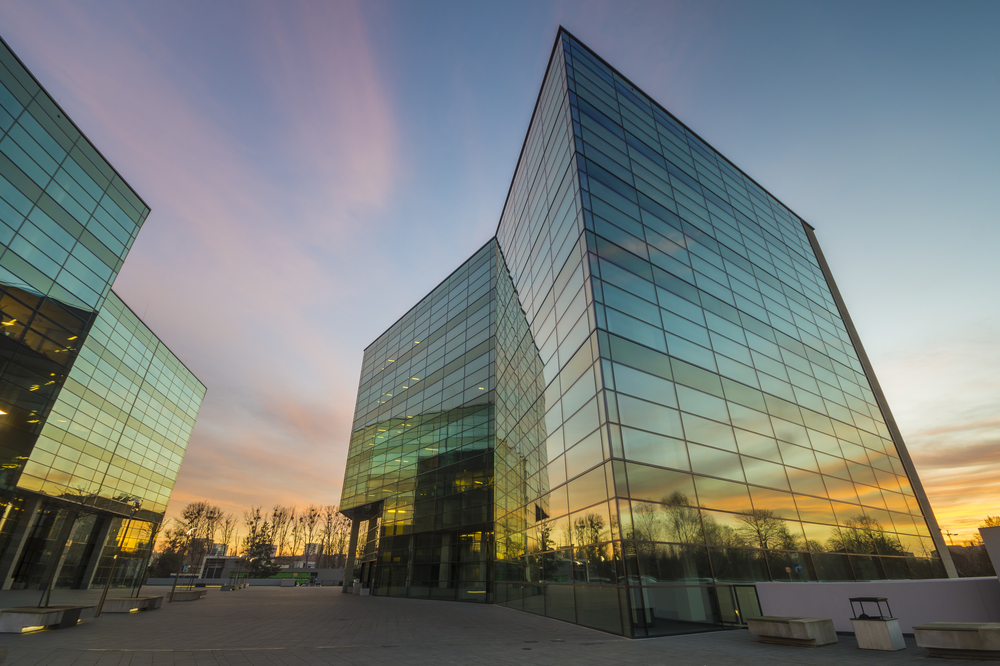 Building & construction
Our solutions focus on meeting increasingly stringent environmental performance certifications in buildings.
Buildings represent 40% of the world's energy consumption and CO2 emissions, and demand is growing for longer-lasting residential and commercial buildings that consume less energy and enhance their users' well-being.
We help develop energy-saving solutions such as triple-glazed windows with Soda Solvay® soda ash, wall coverings for near-zero-energy housing with Alve-One™ sustainable foaming solutions, and long-lasting products for cooling and heating systems.
Furthermore, our Cyasorb Cynergy Solutions® UV stabilizers prolong the life of construction materials, while Sipomer® specialty monomers boost binder performances, with exceptional corrosion resistance and adhesion onto difficult substrates such as aluminum, glass, concrete, wood or plastic in waterborne systems.
To know more about our segments: