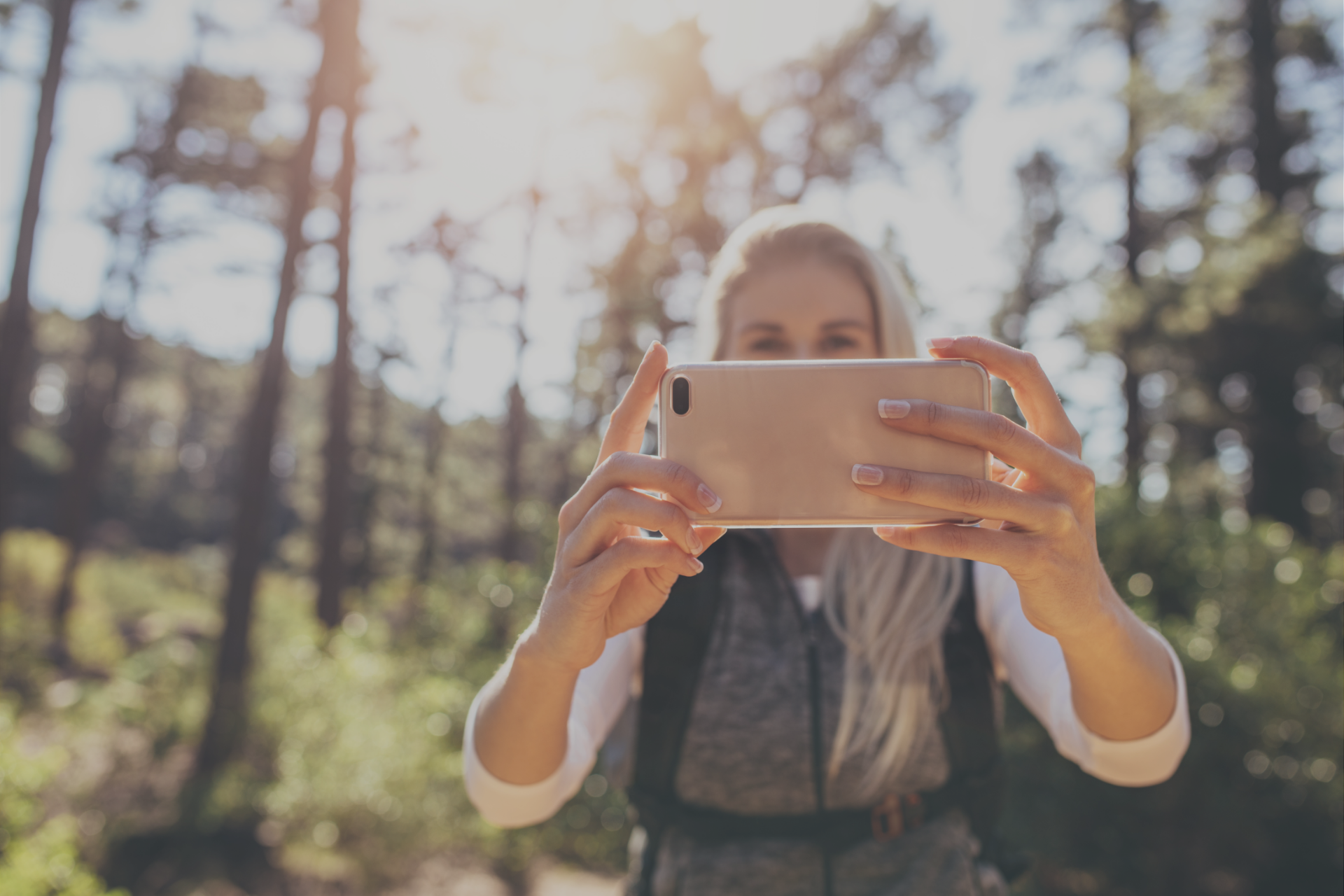 Electrical & electronics
Our high-performance materials provide solutions for increased miniaturization and safety in electronic equipment.
We offer electrical and electronic equipment manufacturers materials that allow them to develop miniaturization technologies and design products that are even more stylish, safe and energy efficient. Manufacturers of electronic devices rely on our rigid polyamides for the structural components in their slim designs. The temperature resistance and fire protection of our materials help ensure the safety of many electronic appliances.
A high-performance material for lithium-ion batteries, Solef® PVDF is a polymer with excellent thermomechanical and chemical properties. As a partially fluorinated material, it is particularly stable, allowing batteries to work at higher voltages with complete safety.
To know more about our segments: