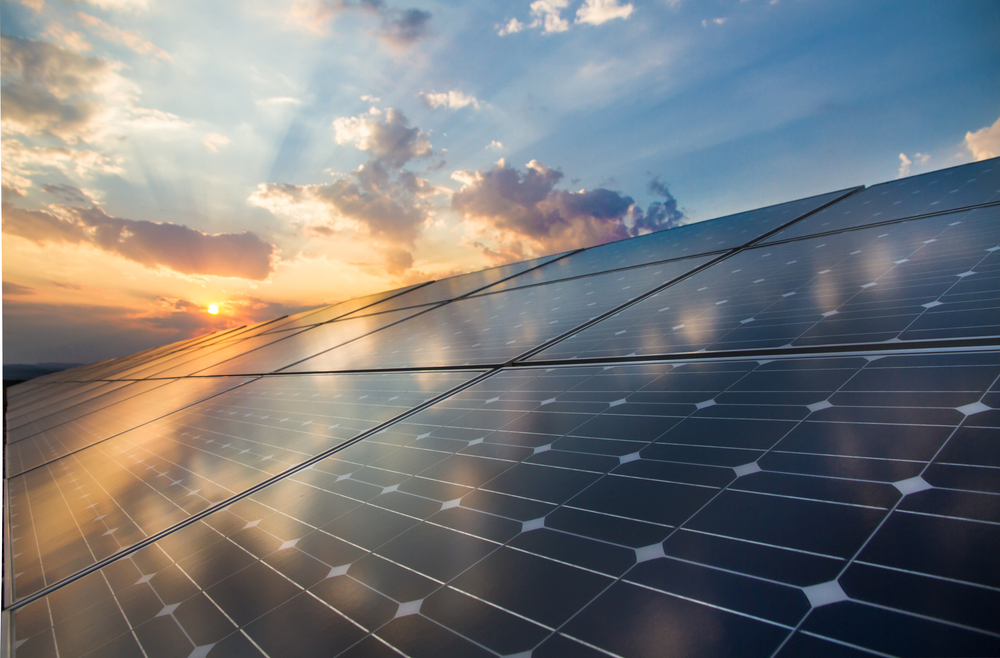 Energy solutions
Solvay's solutions are used to produce and store renewable energies and improve energy efficiency.
Our sustainable solutions help the energy generation and energy storage sectors be more energy-efficient and environmentally friendly.
For this industry, we manufacture highly resistant films such as Halar® ECTFE that provide excellent UV protection for photovoltaic panels while enabling them to achieve high performance in solar energy capture. We are also focusing our attention on developing technologies that meet the specific needs of battery manufacturers, with a number of R&I projects underway that will allow future generations of batteries to offer higher performance, durability and safety.
To know more about our segments: