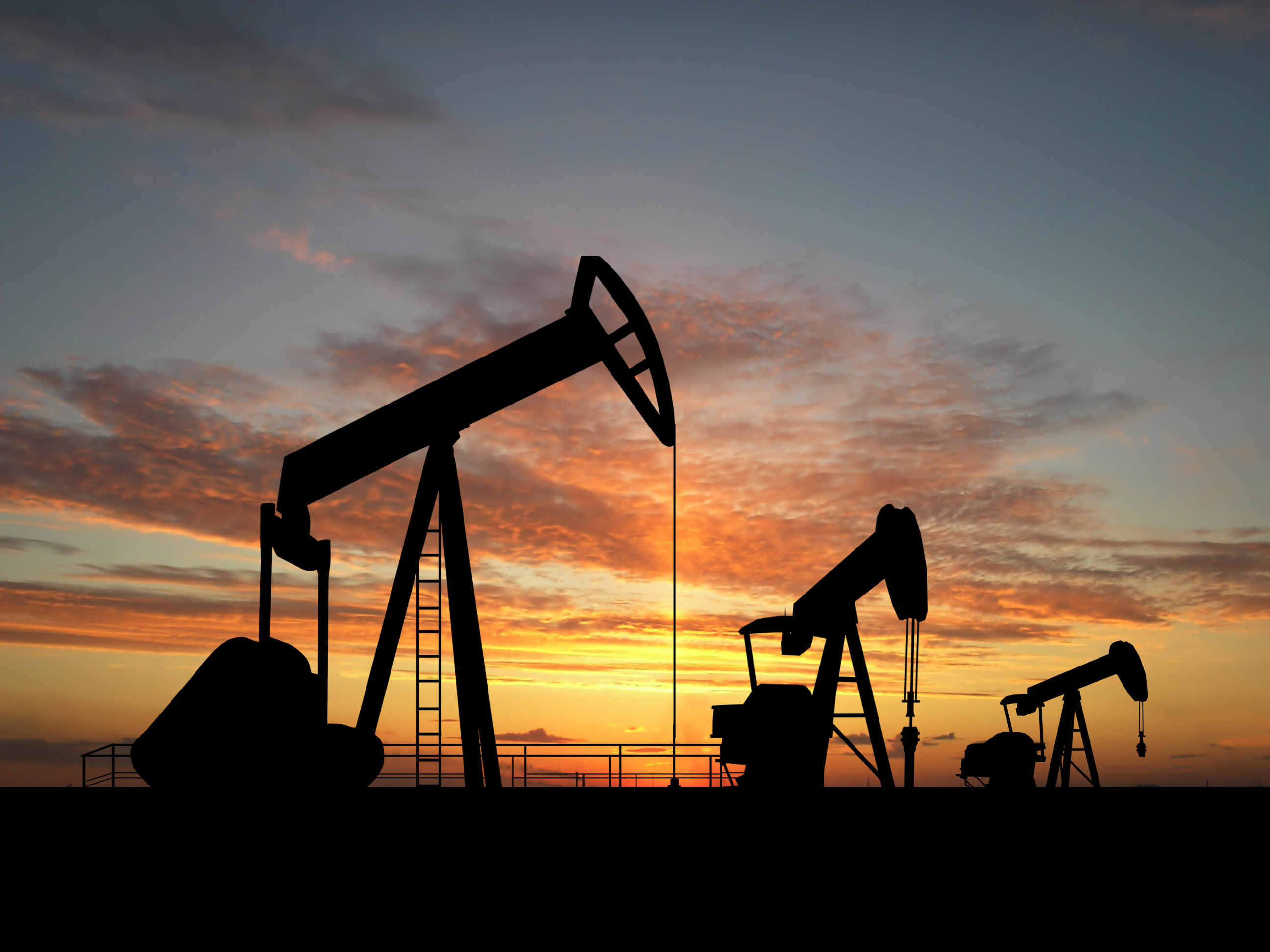 Oil & gas
Solvay provides the innovative and sustainable solutions demanded by the global Oil & Gas industry.
With a vast number of product families and thousands of formulations in our portfolio, we offer the industry's widest range of oilfield additives, developed in close collaboration with our customers. Compliant with all applicable technical specifications, they lead the way in providing the highest levels of operational performance in the Oil & Gas industry.
Our solutions include high-performance polymers such as friction reducers and Tiguar® guar derivatives that allow customers to stimulate wells with recycled water under extreme conditions. As for our Rhodibloc® cement additives, they provide superior fluid loss and gas migration control to ensure well integrity.
To know more about our segments: